About Shannon Miller Lifestyle
Powered by America's Most Decorated Gymnast, Shannon Miller Lifestyle promotes a healthy and balanced lifestyle. Targeted to women, with a focus on health & wellness, it includes the topics of fitness, nutrition, pregnancy, motherhood, cancer awareness, and more. SML reaches out through various partnerships, programs, products, and technologies to educate, motivate, and inspire all women to be their best. 
Partnerships & Programs

Vermillion
Shannon has most recently joined Vermillion's new OVA1® Awareness Team. She will be "spring boarding" an ongoing dialogue about pelvic masses, the signs and symptoms of ovarian cancer, along with the use of the OVA1 blood test.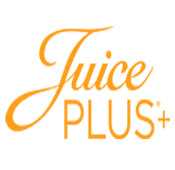 Juice Plus+
To further inspire healthy living around the world, Shannon has become an an ambassador for Juice Plus+. Together they will focus on the importance of setting manageable goals to achieve a healthy lifestyle and how "one simple change" can affect a person's health and well-being in a positive way.

Washington National
Shannon Miller has teamed up with Washington National Insurance Company in order to create awareness for physical and financial wellness.

Alpha Factor
The new Shannon Miller leotard and fitness line is sold exclusively through Alpha Factor, and the initial collection was launched at the end of September 2015 in time for the Holiday season. 

It's Not About Perfect : Competing For My Country and Fighting For My Life
Shannon's story of trial, triumph and life after cancer reminds us all that it's life obstacles in all shapes and sizes that reveal our true character. In her inspirational and heart-wrenching memoir, Shannon shares her story with the world to be seen as a beacon of strength, hope, and determination.

SM Collection By Mancino
Shannon has unveiled her new Shannon Miller Collection by Mancino, a custom gymnastics matting and skill builder line- designed for "Training Tomorrow's Legends".

Shannon Miller's Dare to Dream Collection by A-1 Awards
With the 20th anniversary of the 1996 Olympic's record-breaking "Magnificent Seven" fast approaching, A-1 Awards and Shannon teamed up to create innovative and fun awards including trophies, medals, and a custom medal holder, all in the hopes of inspiring a new generation of young athletes to work hard and Dare to Dream.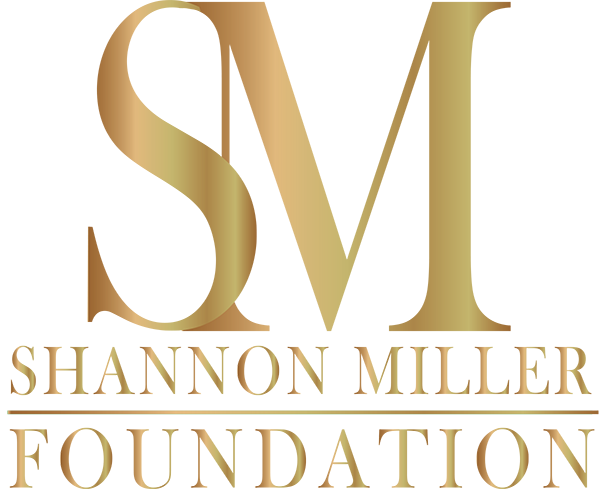 Shannon Miller Foundation
The Shannon Miller Foundation is dedicated to fighting childhood obesity by offering children the opportunity to be physically active, and gain greater nutritional knowledge.